.com $14.25
.укр $9.27
.od.ua $9.00
.com.ua $10.87
.ua $58.87
TARIFF PLANS FOR VIRTUAL DEDICATED SERVERS You can switch from one tariff plan to another, an additional system of backups
TARIFF PLANS FOR DEDICATED SERVERS If your project have high traffic, generates a heavy load, or requires increased security or custom settings - it's time to think about renting a dedicated server.
How to start a website?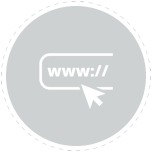 Domain
Choose an original and easily remembered domain name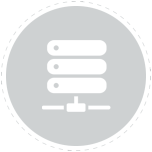 Hosting
Choose the best tariff plan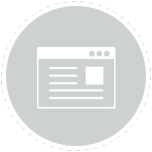 Starting the site
We will ensure high speed of your website
Hosting Tariff plans For user sites, for sites with heavy load, servers 1C or file archives of your company.
What makes our hosting the best?
AutoUpdate
Regular updates for stable work
Free certificate
Built-in certificate Let's encrypt
Modern equipment
Only the best equipment for maximum speed
Daily Backups
Daily backup and storage for up to 30 days
Email addresses without restrictions
Create as many email addresses as you need!
Integration with CloudFlare
Enhanced protection and speed of site load
Server Protection
Antivirus protection and protection from spam bots
Fast technical support
We will answer any your question both in telephone and in online mode
Test period
Free trial period up to 14 days to get acquainted with the tariff
Feel the benefits now
Place your site on best hosting
LIGHTNESS AND SIMPLICITY - the most convenient control panel.
FLEXIBLE TARIFFS - We propose to write your own tariff yourself which is suitable only for your project
FREE DOMAIN when buying an unlimited package*

*check with the manager for details
Create and run your own Online store
BUILT-IN SCRIPTS for easy installation on the site
TRANSFER OF THE READY SITE with full data preservation. Our support team will carry out the transfer of all data and site settings qualitatively.
HIGH SPEED for fast loading of pages and satisfied customers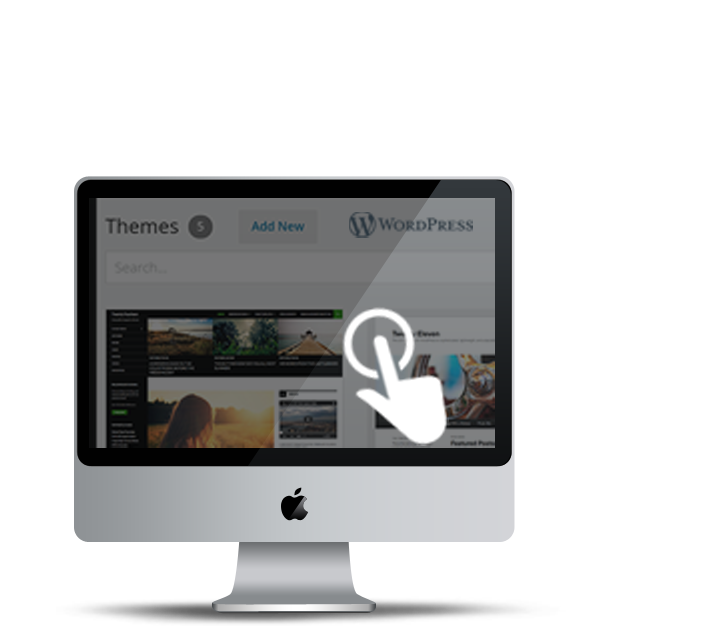 100+ FREE WEB SCRIPTS IN THE CATALOG
We offer cooperation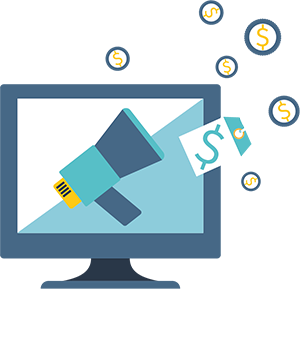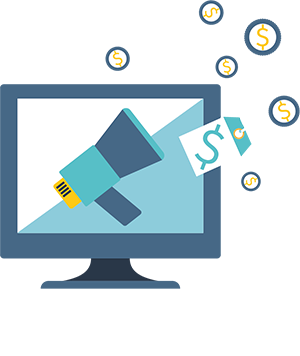 Reselling hosting is a service that allows you to independently provide your customers with high-quality hosting services under their own brand. Our advantageous tariff plans for reselling allow you to do this with high profit for yourself. It is worth noting that we do not regulate the price that you voice to your customers, so the size of your direct profit depends only on you.
Reselling includes all the functions and features that are available in our usual hosting and includes additional features, such as: creating independent accounts, creating your own restrictions on any of the accounts, creating your own templates with restrictions for the formation of personal tariff plans, availability of built-in request-response system (Support Center), which allows you to keep correspondence and record requests from customers.
Reselling VDS / VPS – a service that perfectly suits the owners of web studios, providers and simply large Internet resources. With minimal investment, you can get quite a substantial discount on server rental in our Company. Our partners receive a partner discount on an ongoing basis, negotiated individually.
In this way, you can easily create your own ready-made Internet business to provide servers for your customers. At the same time, you do not even need to deal with the task of building and providing the technical infrastructure of the domains – this will be done by our specialists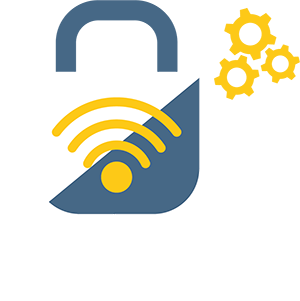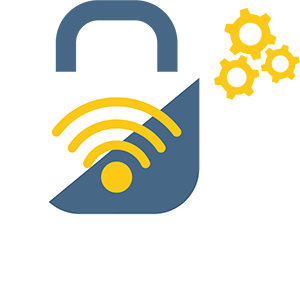 With us, you can purchase licenses for a variety of software used on servers and when creating sites. We are official distributors of ISPSystem, therefore we can offer you the most favorable prices for licenses.
The advantages of our reselling ISPsystem licenses
Automatic, instant activation
All the latest product versions are always available
Guarantee of the best price for the license
More than a dozen payment methods
API for integration with your site
Fast start
Full integration with Billmanager – you can start reselling licenses within an hour
Simple license management panel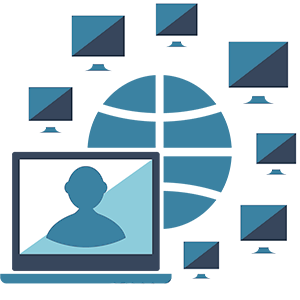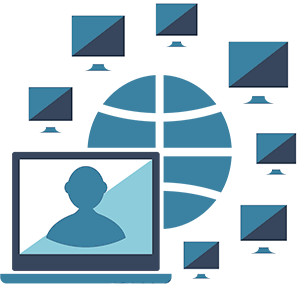 Affiliate fees include 10% revenue from all hosting and rental services for dedicated physical servers.
The affiliate program allows you to earn money on customers that you have recommended our services. Our affiliate program for hosting, unlike many competitors, allows you to do this automatically, by placing your affiliate link on your website, blog or media channel.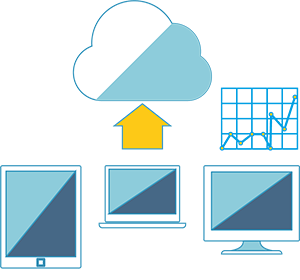 You have the opportunity to provide a billing panel to your customers under your own brand. You will be able to keep records of your customers, their data, payments and expenses and use integration with any payment methods that are currently supported by the BillManag billing system. You do NOT need to rent a dedicated server for your billing system. Thus, you reduce the costs of your own business
You can use the integration with any hosting management panel / servers that are supported by BillManager.
You do not need to worry about the technical component and security of your billing system data. All this we undertake.
Frequently asked Questions