ADVANTAGES OF SERVERA UKR
High professionalism
In our work we are accustomed to follow high standards.
Therefore, we pay great attention to the level of professional training. The participants of our team regularly attend the refresher courses in order to keep abreast of innovative technologies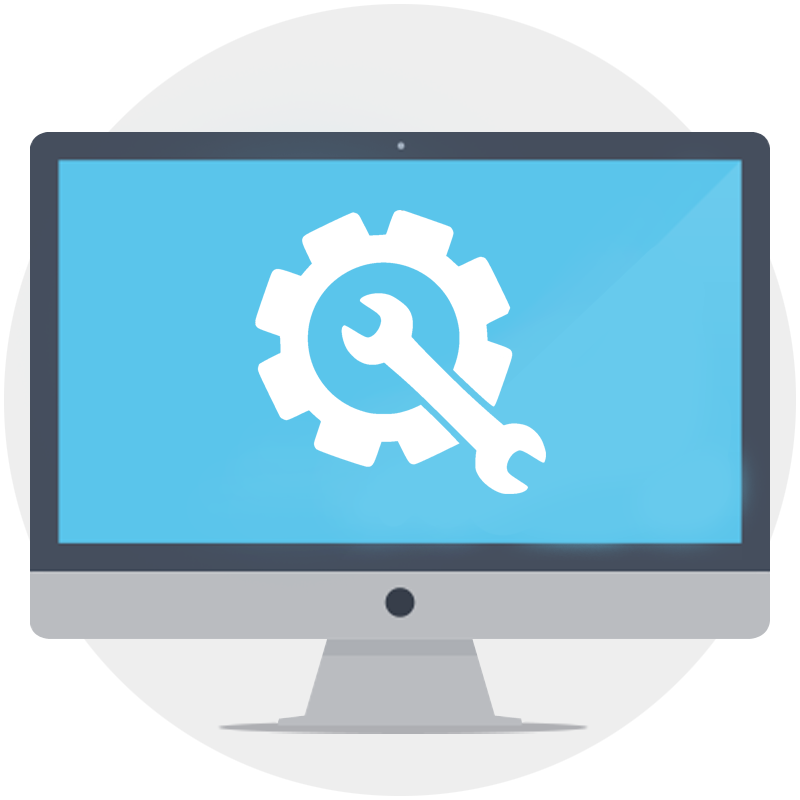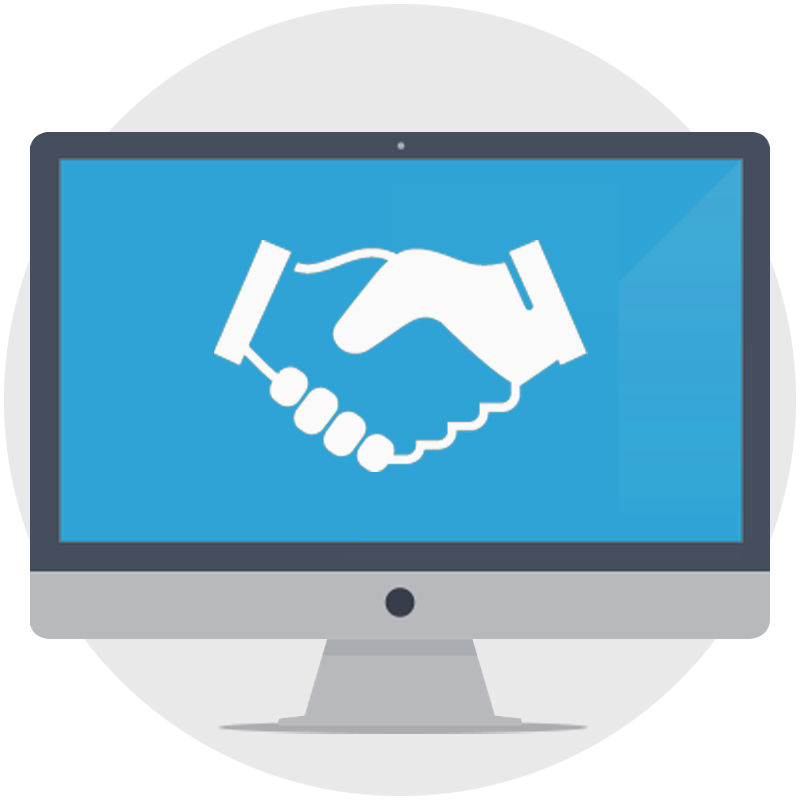 Individual approach
Every our client and his needs are highly individual.
Therefore, we are always ready to discuss special conditions of cooperation, depending on your needs.
The "all in one" principle
Here you can order the whole range of basic and additional services
– cheap vps-hosting for your website
– registration of domain names
– backup
– and much more
All this on the basis of stable partnerships and constant monitoring of the safety of your data in 24/7 mode.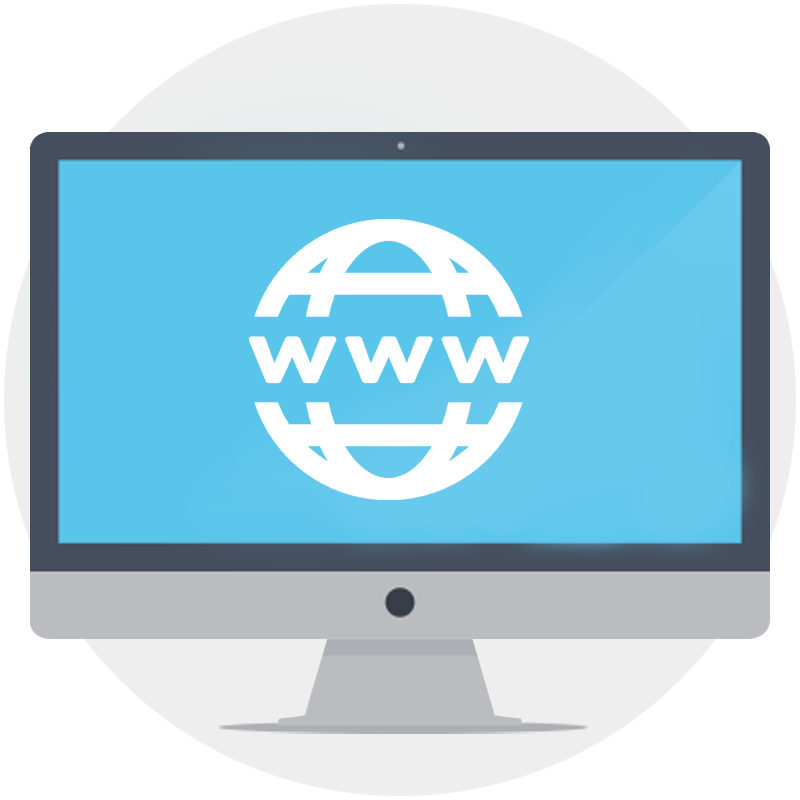 Remote administration of servers
Successful work of the Server company. Ukr is an integrated approach and ensuring the stable operation of the client's it-infrastructure.
Therefore, we included remote server administration in the list of services provided, since this issue is relevant for many of our customers.
This service implies permanent support of your server, regular maintenance and prompt removal of any problems with technical failures
Remote administration – an excellent solution in the case when there is no expert among your company staff or for any other reasons remote support is more convenient for you.
Features of remote web server support
Specificity of access. Unlike computer maintenance services or network installation, remote administration can be performed from anywhere in the world, provided there is an Internet connection.
Continuous monitoring, thanks to the possibility of tracking in the remote mode, and timely response to emerging problems.
A specialist does not take the time to get to a physical machine, and can immediately begin troubleshooting.
Saving. Prices for the services of an invited specialist will cost you significantly cheaper than the content of a staff member.