HOSTING TARIFF PLANS
PHP 7.2, 7.1, 7.0, 5.6, 5.5, 5.4, 5.3, 5.2
PHP mode without safe_mode
MySQL 5.7, 5.6, 5.5, MariaDb 10.0, 10.3
Remote connection to MySQL
Creating triggers, view, procedures
Multilanguage control panel
FTP to individual folders
Support for GIT and SVN repositories
Opencart, Drupal, Prestashop, WordPress, joomla, phpBB
Fine-tuning file for Apache web server (.htaccess)
Password management of directories
Protection against spam bots
HOW TO START A WEBSITE?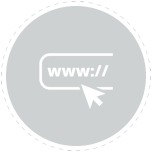 Domain
Choose an original and easily remembered domain name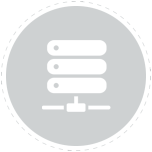 Hosting
Choose the best tariff plan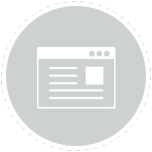 Starting the site
We will ensure high speed of your website
All our rates include
Unlimited
Number of databases
Transfer
of Sites and Domains
Answers to Frequently Asked Questions
Which CMS are supported?
All available hosting plans have support for different CMS: Opencart, WordPress, Prestashop, Joomla, PhpBB, Drupal …
Can technical support staff transfer the site from another hosting?
Our highly qualified employees will help you to transfer your site to our hosting without problems.
Is SSL supported?
SSL certificate from Lets Encrypt is provided to our customers when buying any tariff plan completely free.
How many sites can I host on my hosting?
It depends on your chosen tariff plan – the minimum is 1, the maximum is unlimited.
Why do I need a dedicated IP?
To use SSL, for anonymous ftp, to access the site, until the domain is registered or if the domain does not work.
Is there a backup?
Automatic backup of files is performed once a day. It is also possible to create a backup manually and configure it to be sent to remote storage.
Special offers for partners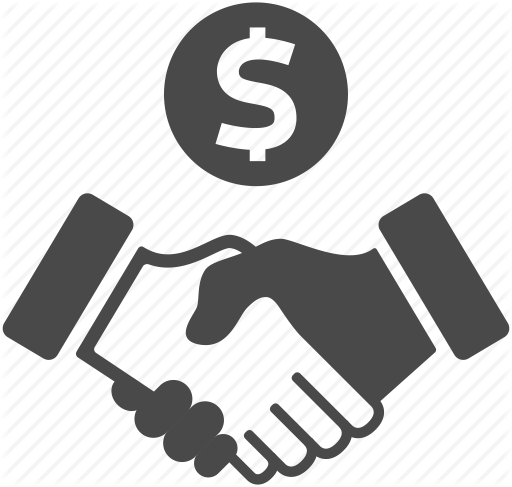 We offer discounts up to -50% and the opportunity to make an individual tariff plan in cooperation with system administrators, web design studios, IT companies and other partners who need a lot of Internet resources.
- Details of cooperation you can clarify by phone or online chat -