Reselling Hosting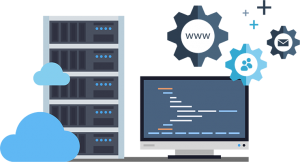 The word "Reselling" in English means "resale".
Reselling hosting is a service that allows you to independently provide your customers with high-quality hosting services under their own brand. Our advantageous tariff plans for reselling allow you to do this with not a small profit for yourself. It is worth noting that we do not regulate the price that you voice to your customers, so the size of your direct profit depends only on you.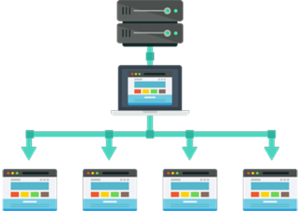 Why reselling?
With the help of a reseller tariff line, you can organize your business in the field of hosting, while investing the minimum capital. We recommend reseller tariffs for design firms – with the help of these tariffs you will be able to provide hosting to your customers.
In short, the advantages of reselling with respect to hosting services can be characterized as follows:
A beginner Internet entrepreneur can immediately start creating his own successful brand, offering customers high-quality hosting on their website and on their terms;
Reselling hosting allows you to develop your own tariff policy; efforts to develop such a business are minimal;
In fact, an Internet entrepreneur is only required to attract customers. And all technical issues will be decided by the company in which he uses reselling services.
Who can use the services of reseller hosting?
Who can use the services of reseller hosting?
As already mentioned above, anyone who wants to open their own Internet business, whose services will be guaranteed in demand. Practice shows that reselling actively attracts the following categories of users:
owners of large Internet projects, which are not satisfied with the ready-made tariff plans available for the hoster;
web-studio, engaged in the development of sites and providing their clients with services for their placement.