IT Infrastructure CISCO, HP, Ruckus, Juniper, Extreme Networks, IBM, NetApp, EMC, UBNT, R&M, AMP, AVAYA, Alcatel, Genesys, Asterisk…
SYSTEM INTEGRATION (SCS, LAN)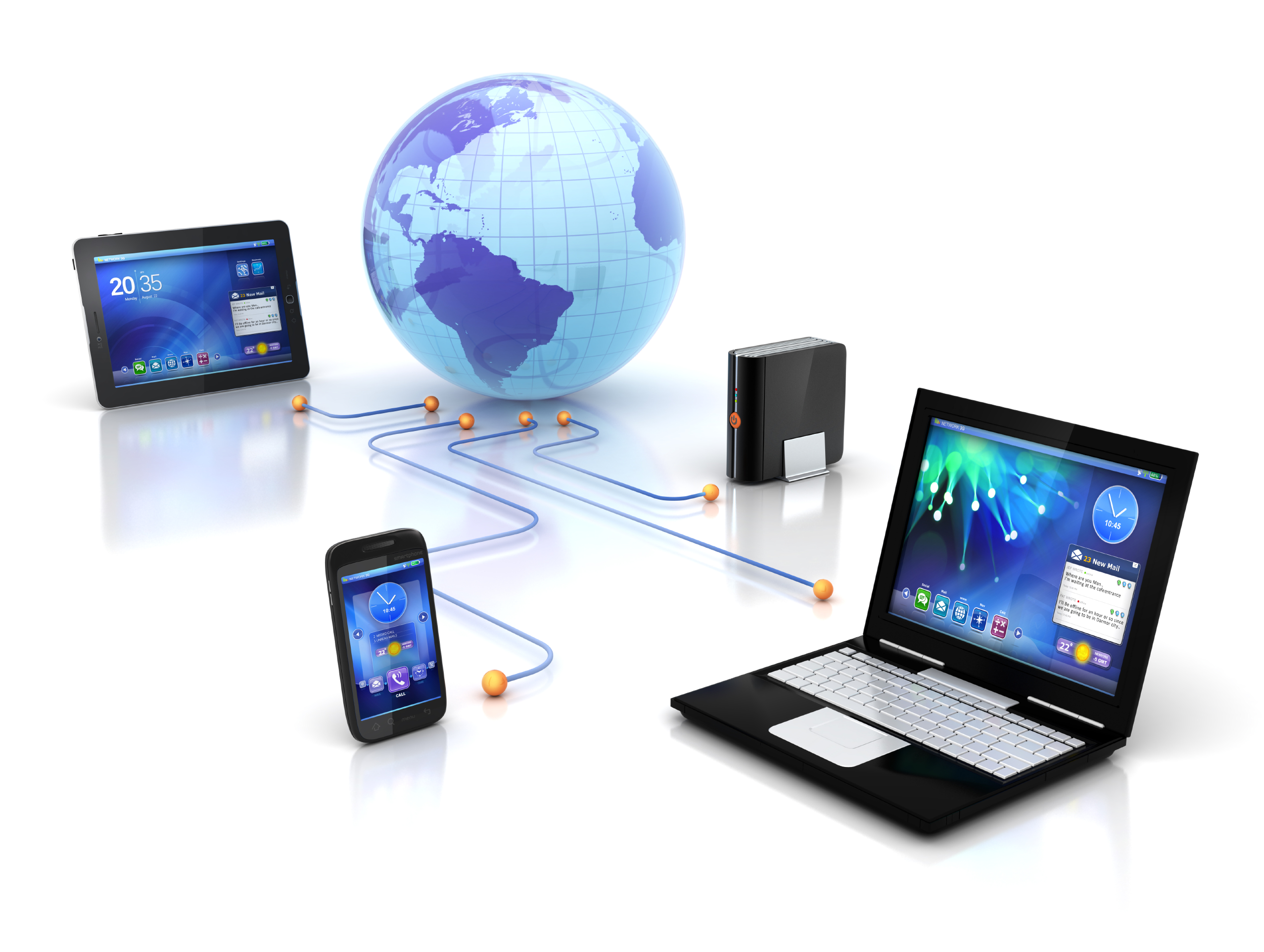 SYSTEM COMPONENTS:
Signal transmission networks;
Structured cable data networks;
Data Centers;
Wireless network;
Telephony.
Structured Cabling System (SCS)– a set of communication cables and switching equipment, which is the physical basis of the building's infrastructure. SCS combines cable communications for all engineering systems of the building!
Local Computing Network (LAN) – Wired (Ethernet) and wireless (Wi-Fi) computer networks.
System integration allows to integrate all engineering systems of a building into a single control system: access control system, fire and security alarm systems, information collection and processing system, fire-fighting automation, warning and evacuation control system.
SYSTEM COMPONENTS:
Complex of active and passive network equipment
(Servers, automatic telephone exchange, UPS) necessary for the implementation of all Information Technologies of the building.
Date centers and Server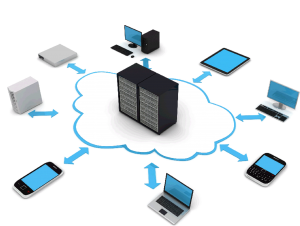 TELEPHONY AND CALL CENTER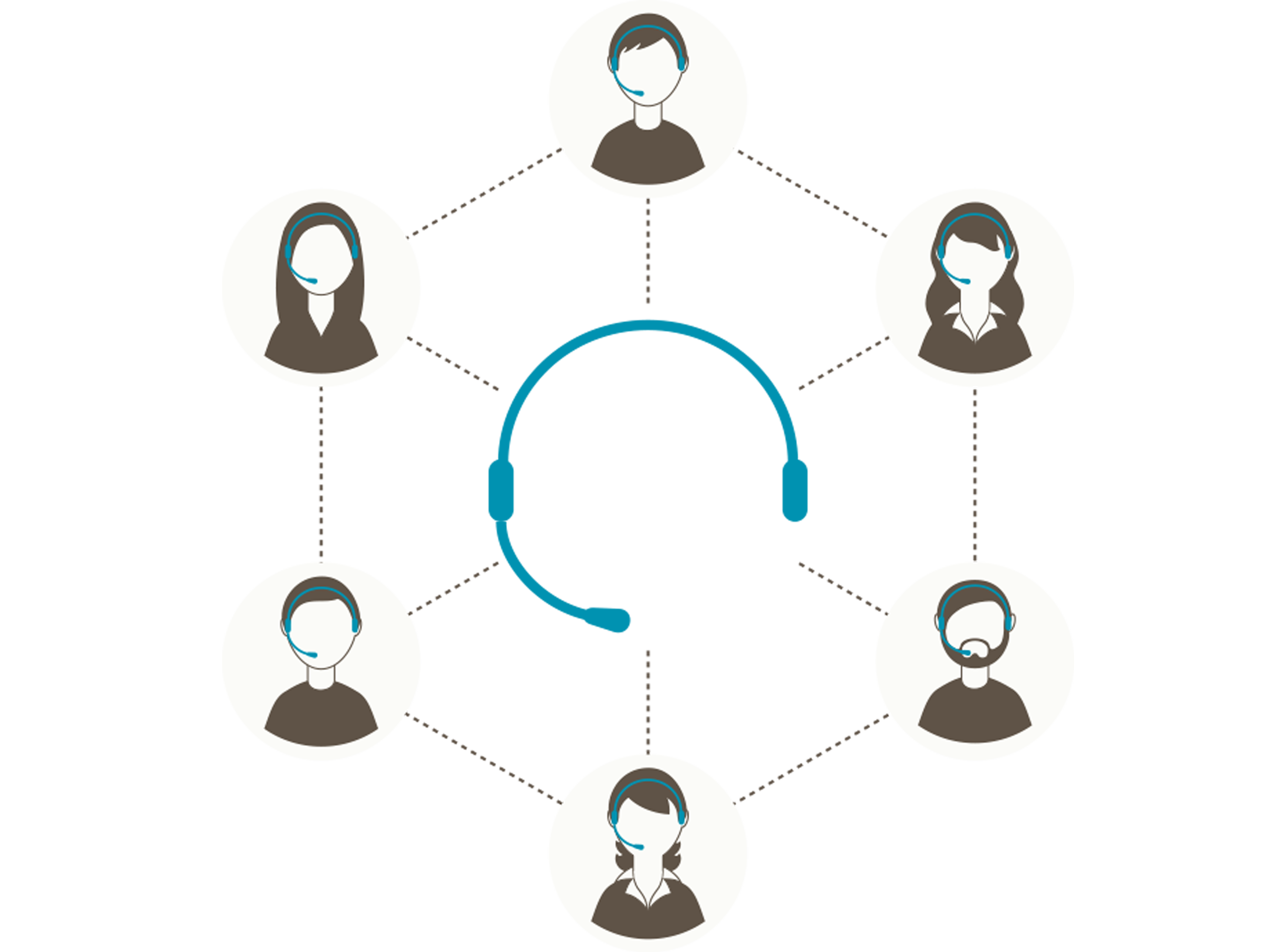 SYSTEM COMPONENTS:
Telephone exchange (digital and analog telephony), telephone gateway / server (IP-telephony);
Telephone sets;
Voice menu systems;
Collective service systems (call-centers);
Tariffication systems.
Telephony – Analog and IP telephony. Organization of Telephony for local Offices and Distributed Enterprises. Hotel telephony
Call center – organization and launch of Call Centers and Contact Centers
The telephone system can realize additional functions that allow to optimize the work of hotel employees. For example, after cleaning the room, the maid is dialing a special number on the telephone, which will be automatically processed by the automatic telephone station and the status of the number will be changed in the hotel system (cleaned, ready for occupancy, etc.)
SYSTEM COMPONENTS:
TV – Analog TV, Satellite TV, Digital and IP-TV.
When equipping the hotel with Audio-Video systems Of course you will need LED TVs, LCD панели, Projectors, Screens, Wall or ceiling brackets, racks and other accessories.
Advantages and opportunities for hotel guests: ordering hotel services from the interactive menu of the TV, using Internet services without a PC, viewing analogue TV channels and digital, IPTV, playing audio and video content from personal devices.
Date centers and Server