Electricity for Buildings, Hotels, Houses
Design, installation, commissioning and maintenance of electricians strong>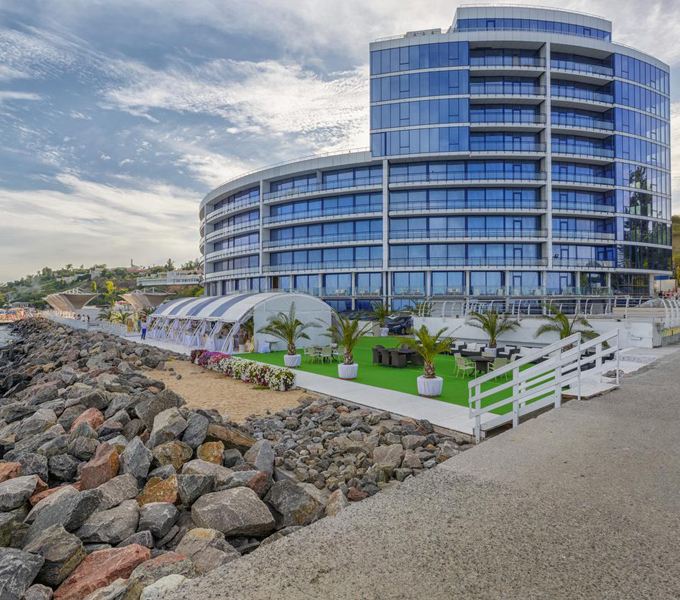 Mounting and equipping of electrical boards.
- -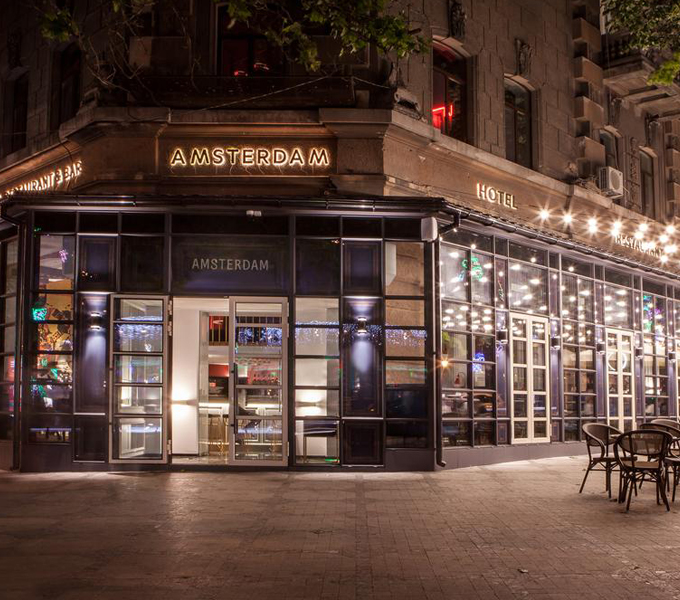 Alternative energy sources (solar panels, solar collectors).
- -
Backup energy sources (UPS, Inverters, Diesel power plants). "Warm floor", anti-icing.
- -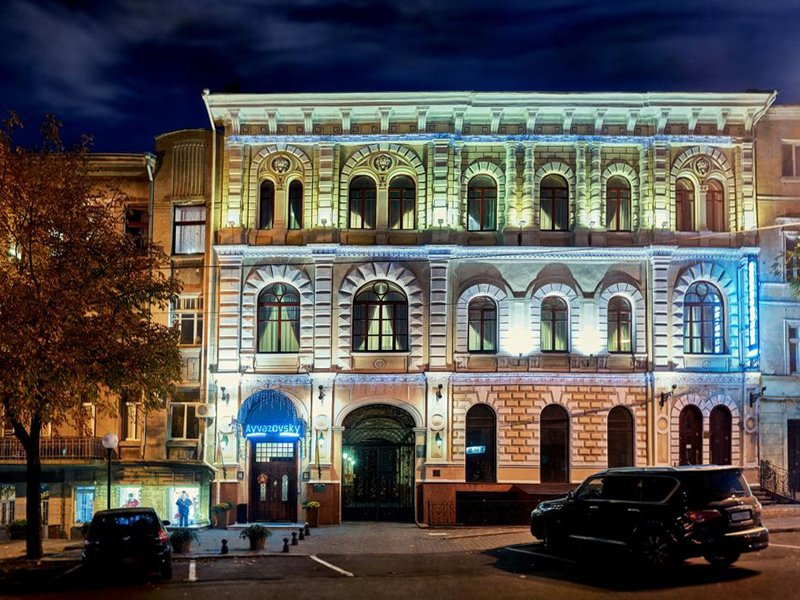 Automatic control and dispatching of electrical networks.
- -
We work with the following companies strong>
electric lighting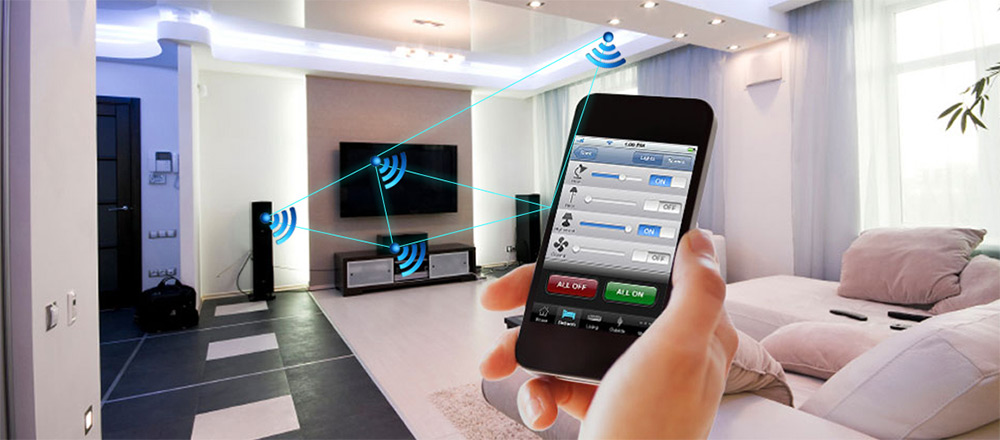 (VIMAR, Schneider Electric, SIEMENS, Legrand, GIRA, JUNG, ZENIO)
Internal and external electric lighting. Dimming. Intelligent lighting control ("Smart House" system) by: specified scenarios (events), graphics, motion sensors and illumination. Local and remote lighting control with: wall-mounted touch-screen panels, touch switches, tablet, smartphone, laptop or PC.